Call 0844 847 1778 to book directly from the theatre or Buy Tickets Online
From Official Tickets Agents
Booking from
Saturday, 3 October 2015
Booking until
Sunday, 14 February 2016
Running time
1 hour 50 minutes
Performance Times
| Mon | Tue | Wed | Thu | Fri | Sat | Sun |
| --- | --- | --- | --- | --- | --- | --- |
| | | 15:00 | | | 15:00 | 14:30 |
| | | 19:30 | 19:30 | 19:30 | 19:30 | 18:00 |
Close To You - Bacharach Reimagined
Cilla. Tom Jones. Dolly Parton. Even Elvis Costello has sung Bacharach songs – in fact the pair collaborated on an entire album, co-writing some splendid pop tunes. Anyone who had a heart loves Burt Bacharach's love songs, and millions of us still do. Now the criterion theatre hosts a New York smash, a show adored by everyone who witnesses it. It's a compilation of more than 30 of the finest, best-loved Bacharach tunes, all reimagined to perfection with the great man's blessing. And it's on at London's Criterion theatre from 2nd October 2015.
Take I say a little prayer. Or Walk on by, a tune covered years after its initial release by The Stranglers. Raindrops keep falling on my head, just one amongst more movie greats. What's new pussycat? Close to you. And What the world needs now is love, sweet love. The look of love, I'll never fall in love again and This guy's in love with you. One beautiful song after another, performed in a casual, New York loft-style setting in one of the capital's best-loved theatres, by a suite of exceptional young musicians. Perfect! Book now...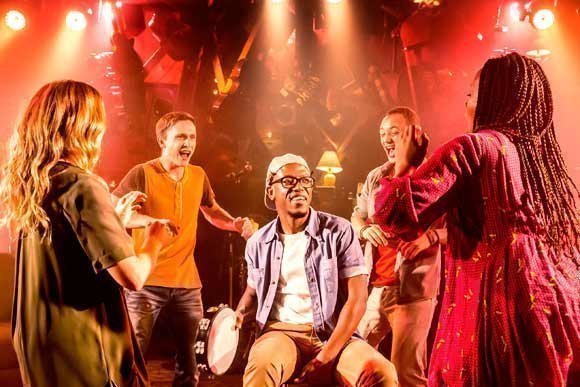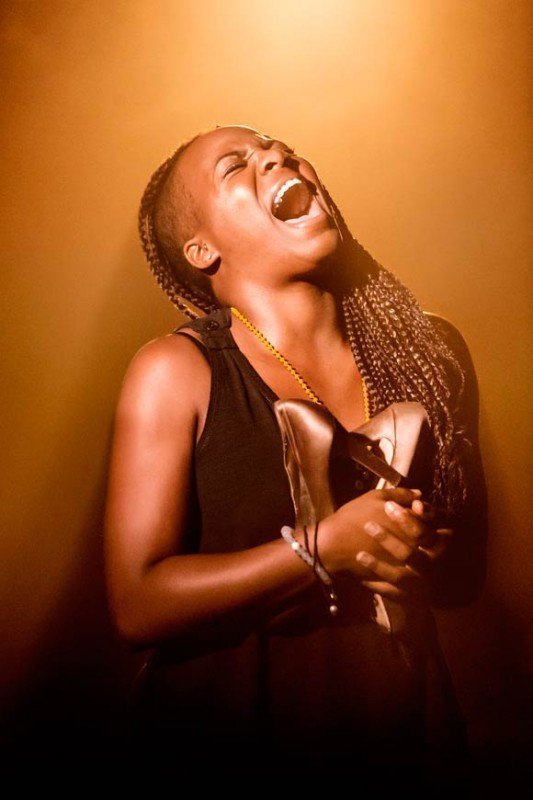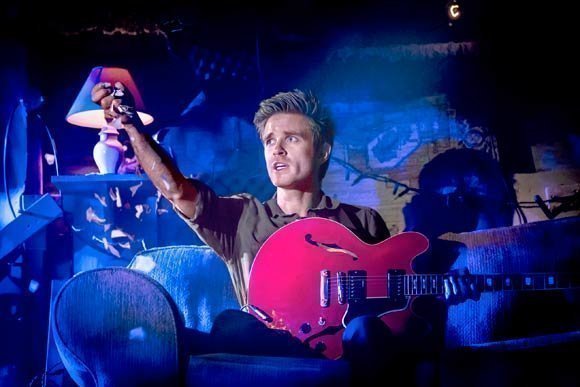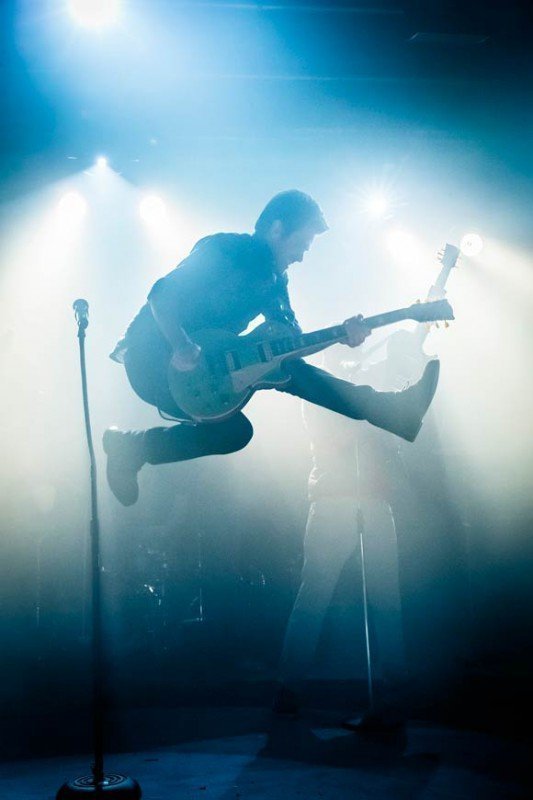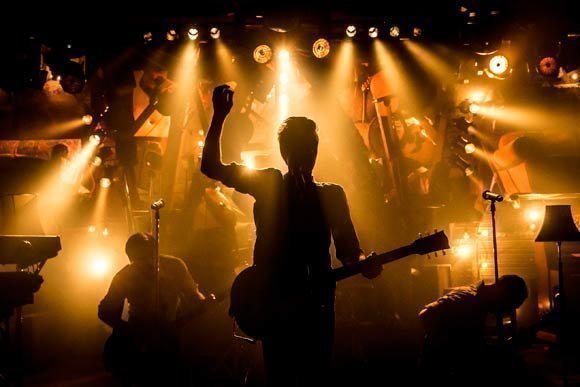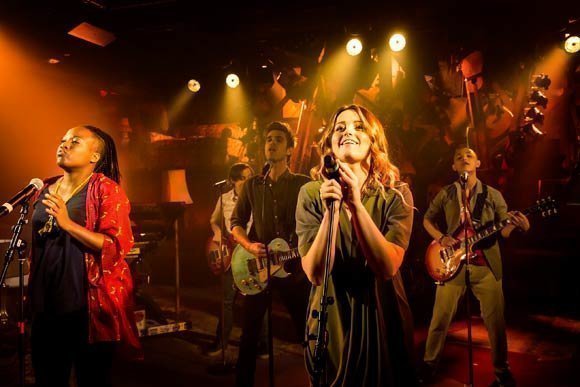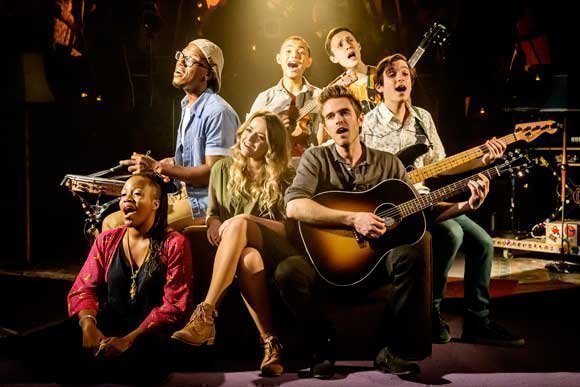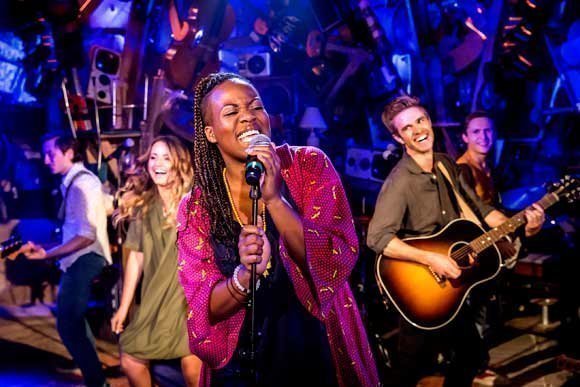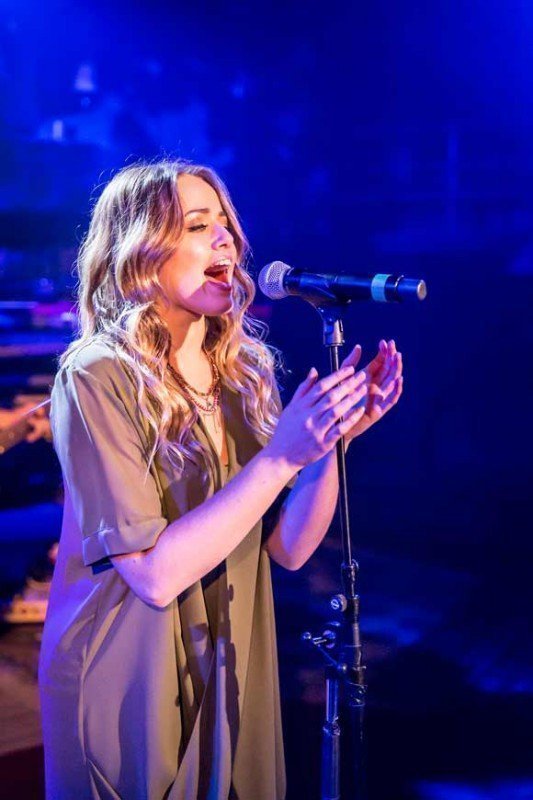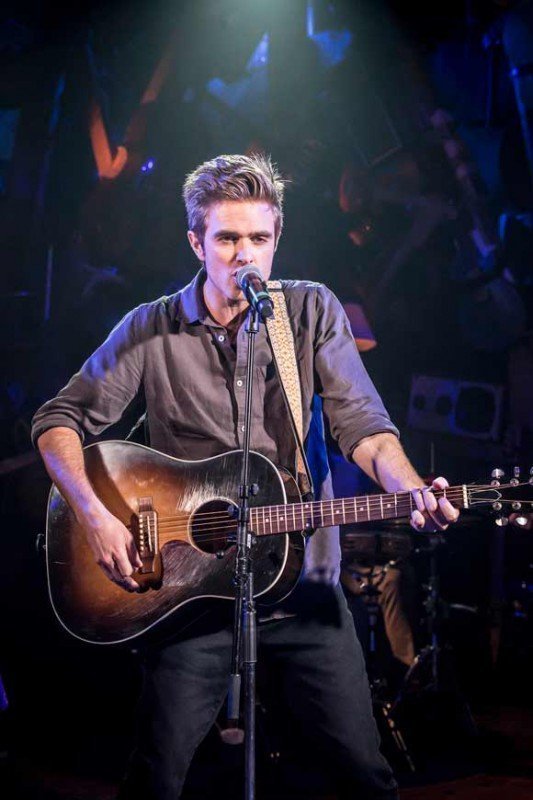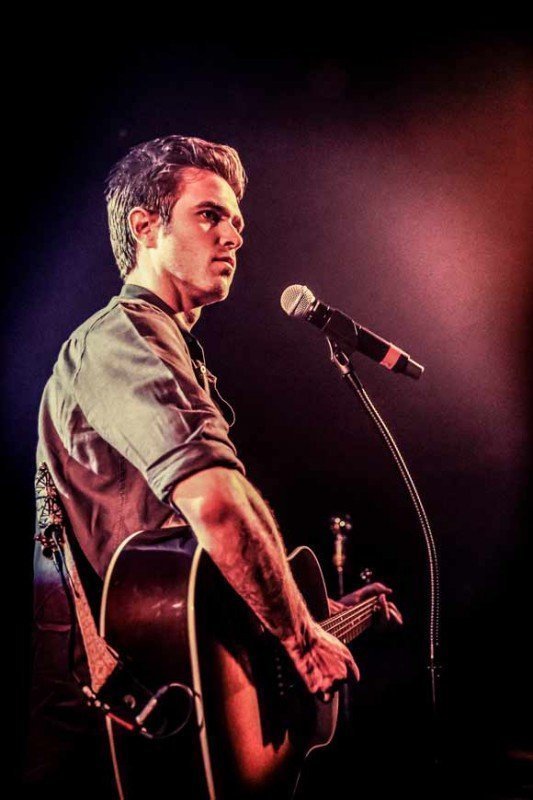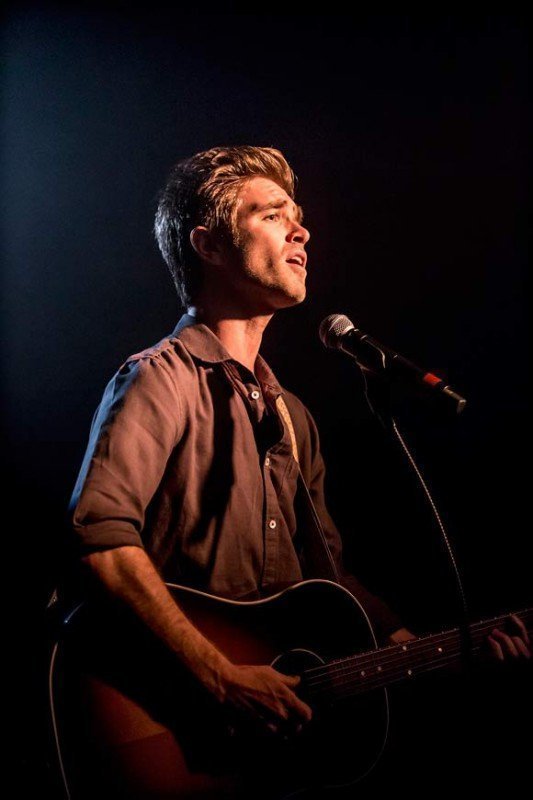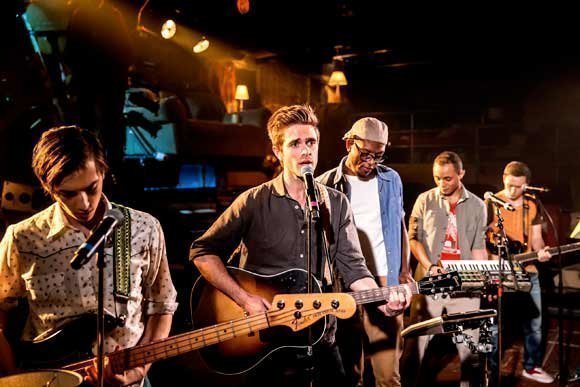 «
»
Audience Latest Reviews
Reviews Summary based on 37 reviews
General:
What to expect
Acting:
Music:
Costumes:
Story:
Lighting:
Recommendations
Anyone:
Families:
Teenagers:
Young Couples:
Theatregoers:
Bart at his best
This was a wonderful interpretation of Burton Bacharach's music. Brilliantly performed by the whole cast. My only complaint is why did it stop so soon? Another couple of hours would have been great.
Peter, 11 Jan 2016
Talented musicians. Unique
Very different nostalgic. Innovative music. Very enjoyable but could have listened to a lot more. A little short.
nicola, 10 Jan 2016
Must see!
I imagined a cabaret type show with a grand piano and a man in a penguin suit! However from the moment we entered the theatre the whole atmosphere and ambience put us in the mood! What fantastic talent from 7highly talented musicians, so young, vibrant and energetic yet sensitive and poignant in all the music. It was so cleverly arranged yet took nothing away from the original brilliant compositions. I loved every nuance, great discipline and perfect timing of all the artists. Hope this show stays a long time in London and then goes out for the rest of the uk to enjoy
joyce, 25 Dec 2015
Colourful, must see.
The show was great. The musicians were talented and entertaining. Kyle was particularly good. Some of the vocals went on a bit but the whole evening was lovely. The set was creative and the idea of having the audience on the stage was innovative.
Kathryn, 22 Nov 2015
Must see Close To You
The music was brilliant the cast so talented. A great show loved it.
jeanette, 01 Nov 2015
Don't miss it.
Great show, a birthday present for my wife. Very talented cast singers & musicians, great drummer! We a both in our 80s & loved it. Bacharach is a legend.
Beryl, 29 Oct 2015