Criterion Theatre tickets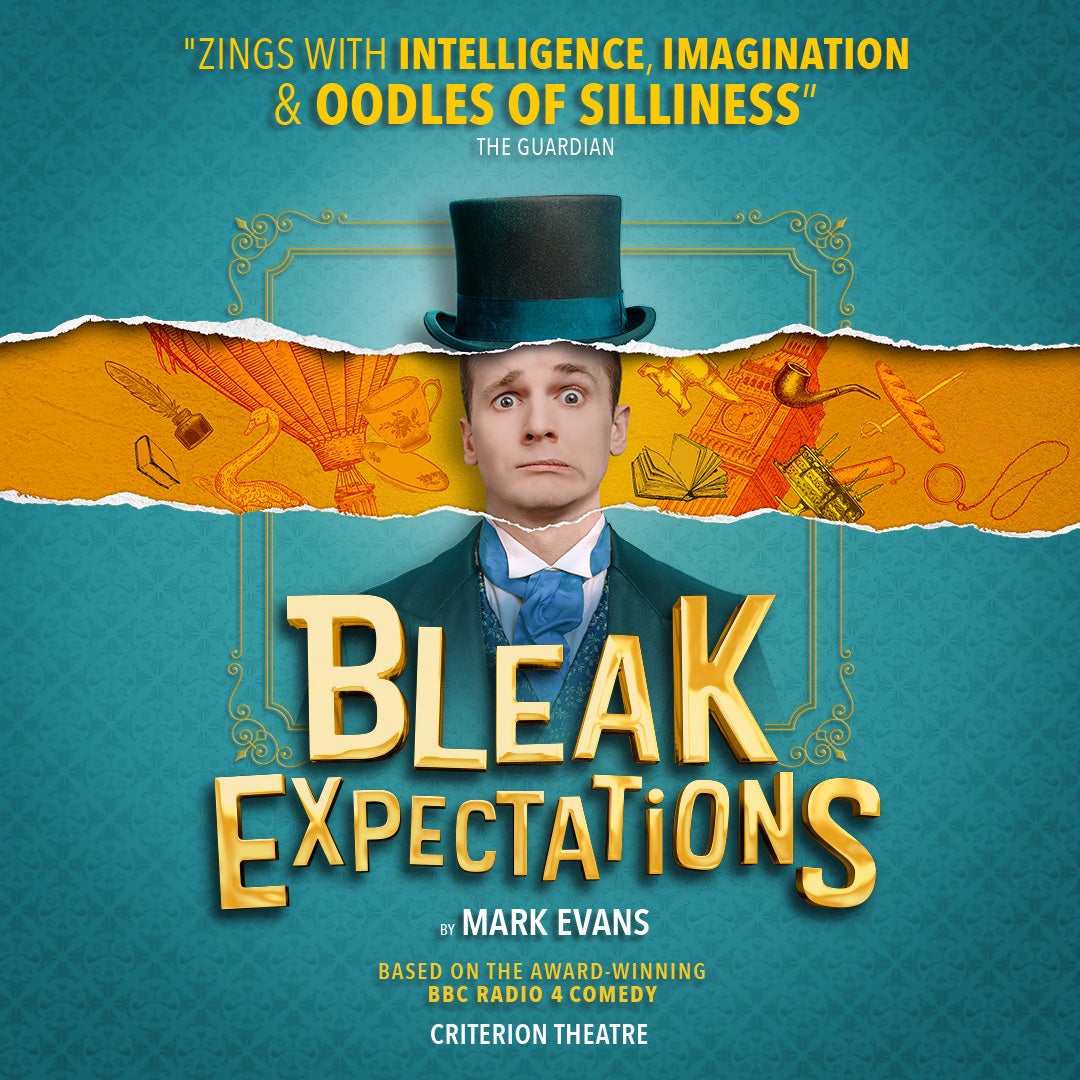 Booking from:
Wednesday, 3 May 2023
Booking until:
Sunday, 3 September 2023
Running time:
2 hours 15 minutes (inc. interval)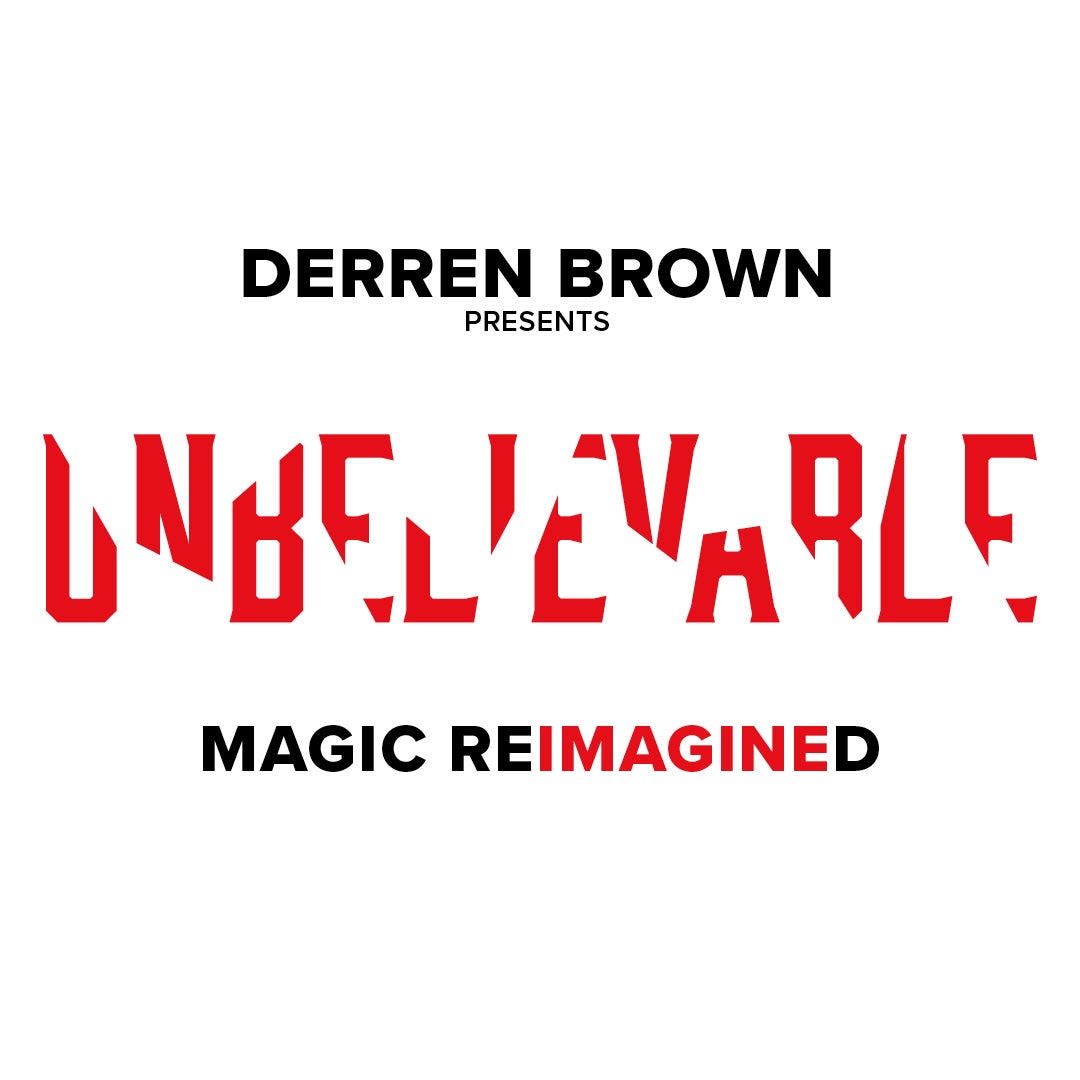 Booking from:
Tuesday, 19 September 2023
Booking until:
Sunday, 7 April 2024
You can buy Criterion tickets in person from the theatre's box office, online or by telephone. Like most theatreland venues, the best views are from the middle of the stalls and the front of the royal circle, which means they're also the most expensive.
Sow tickets always include a £1 levy, clearly shown, which goes towards essential maintenance and repairs. It's your way to make a small but important investment in the venue, which is well worth preserving for the future.
Buying tickets by phone
Call the venue's box office on 0844 847 1778 and talk to a helpful, friendly member of staff who will process your booking efficiently and answer any questions.
If you have opted for pre-paid ticket collection, simply pick up your tickets from the box office on the day of the performance any time before the show. You must be the cardholder to pick them up and you'll also need to sign for them.
Buying tickets in person
If you would like to book your tickets in person, you can do so at the box office located within the theatre building on Jermyn Street. It's open Mondays to Saturdays, 10am to 8pm.
You can collect pre-paid tickets at the box office. Remember to take the card you paid with plus your booking reference number.
Buying tickets online
There are lots of cowboys online. But you can stay safe booking tickets online when you choose a STAR accredited ticketing website. STAR stands for Society of Ticket Agents and Retailers, identifiable by the official STAR logo, and all STAR approved retailers go by a strict set of regulations designed to make sure you're protected.
STAR ensures the face value of your tickets is always displayed up front along with any restricted views of the stage. Plus they'll act as your regulatory body, intervening for you if you feel your tickets didn't meet the grade.
If you want to print your theatre tickets at home, saving time and money, don't forget to print everyone's tickets separately. You need one each!
Buying group tickets
If you are booking eight or more tickets at the Criterion you can claim discounted seats, less than the standard rate. It's a brilliant idea for family celebrations, school and college outings or work events. For group ticket enquires, call 0844 847 1778.
Buying access tickets
Disabled theatre lovers and their carers can get discounted tickets. Just call the theatre's access line on 020 7839 8811. The staff will answer any questions you may have concerning access and accessibility as well as selling you lower-cost tickets.